Working together to maximize the worldwide access and impact of God's Word
The Forum of Bible Agencies International exists to promote collaboration and cooperation amongst Bible Agencies with a shared vision of working together to maximize the access and impact of God's word. Read how our member agencies are carrying out this vision by clicking the link below.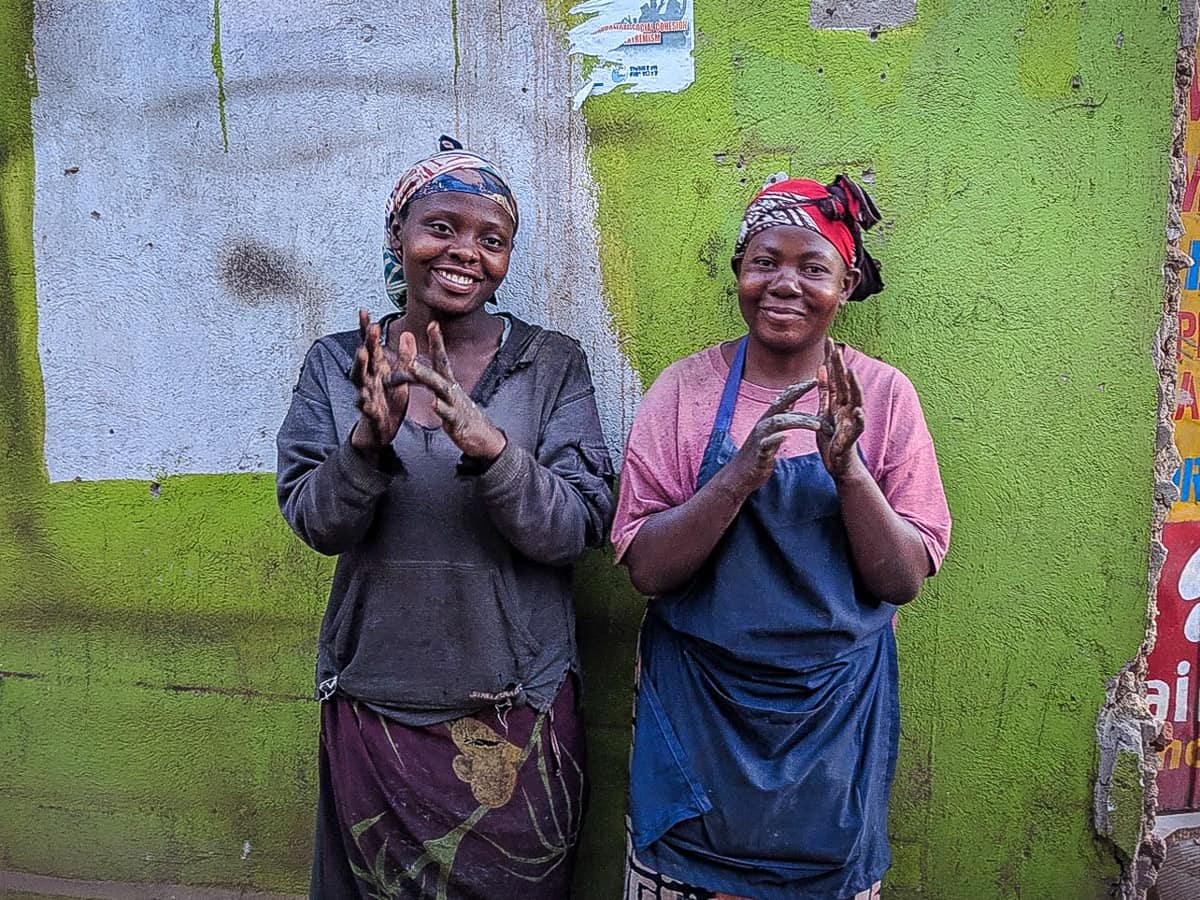 The 2024 Annual Meeting will take place in Latin America ...