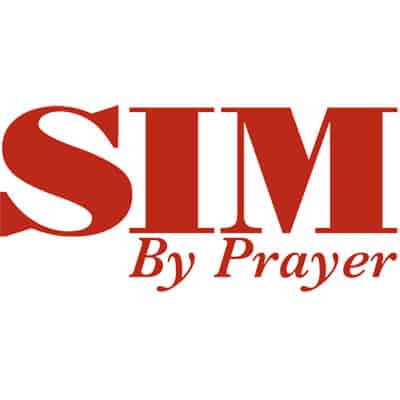 Mission Statement
The purpose of SIM is to glorify God by planting, strengthening, and partnering with churches around the world as we evangelize the unreached, minister to human need, disciple believers into churches, and equip churches to fulfill Christ's Commission.
Ministry Description
SIM has been launching workers into ministry around the world since 1893. We are committed to cultivating multicultural mission movements that respond to need, proclaim the gospel, and equip the Church. With over 100 years of ministry experience, our passion is to continue to see the Body of Christ in all places, among all peoples, to the glory of God.
SIM has more than 1,600 active missionaries serving in more than 60 countries. Our members serve God among many diverse people groups in Africa, Asia, and South America, and are international themselves, representing more than 30 nationalities—including nations that in the past only received missionaries. They also serve in a wide variety of career fields. SIM is looking for people of any ethnicity who have almost any skill imaginable. Contact us today to learn more!
Address:

14830 Choate Circle
Charlotte, NC 28273-9105